Shandon Golf Club
Founded in 1927, Shandon Golf Club provides an excellent test for all golfers and has played host to a number of national tournaments. The course, noted particularly for its superb greens, treelined fairways and immaculate presentation, is a challenging par 70 for men and par 73 for women.
Shandon is very conveniently located, just a ten minute drive from central Wellington, in the village of Petone. The golf course is bordered on the east by the Hutt River with the Petone foreshore just a stone's throw away. Proximity to the coast means the course maintains excellent playability throughout the year.
Shandon boasts a welcoming and thriving club enviroment. There are a number of men's and women's playing groups as well as a junior academy which provides a pathway for young golfers to become involved in club activities and competition. Shandon has always had strong representation in interclub events and has seen a number of golfers achieve national and international success.
Our resident professional Glenn Naylor is an NZPGA member and offers lessons and stocks a full range of clubs, clothing and accessories. Club and cart hire is also availabe.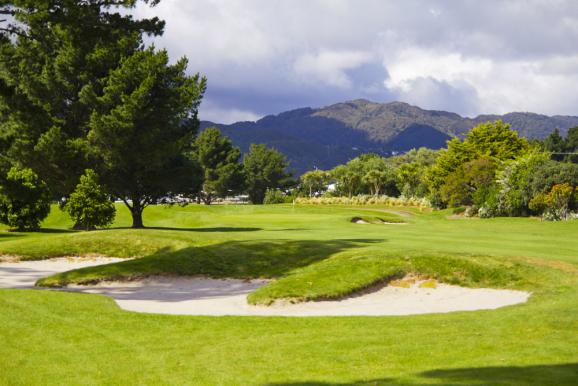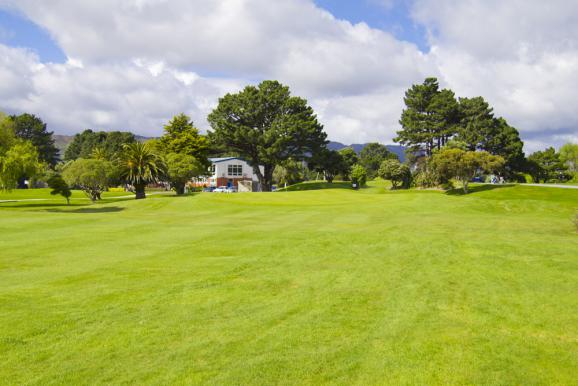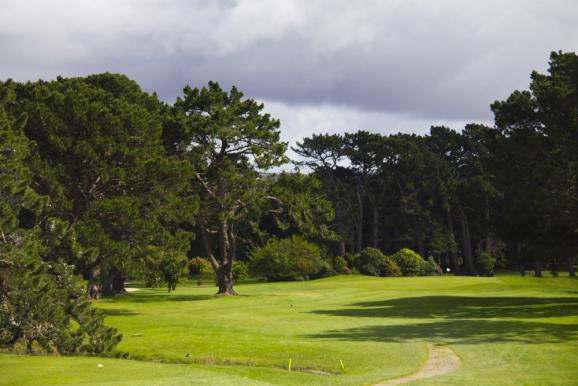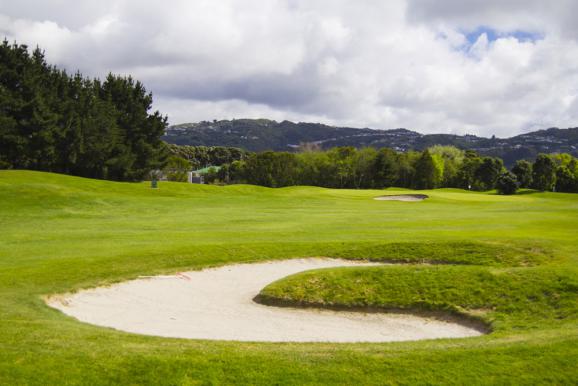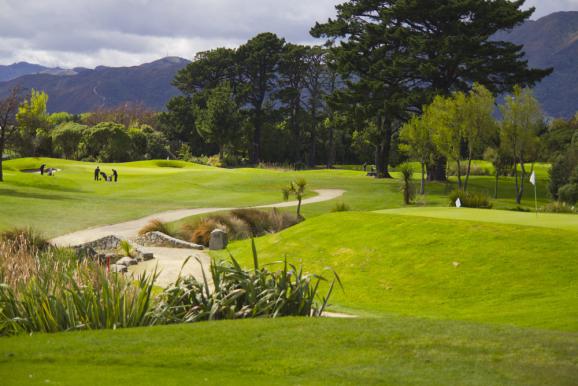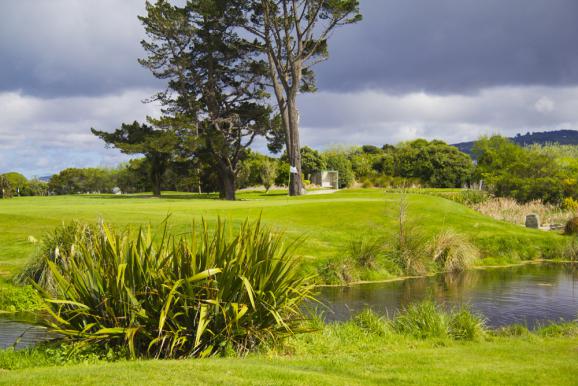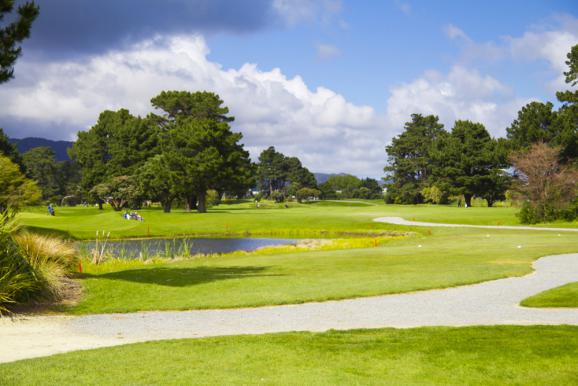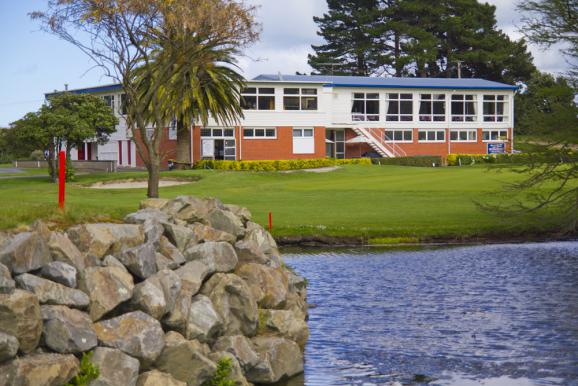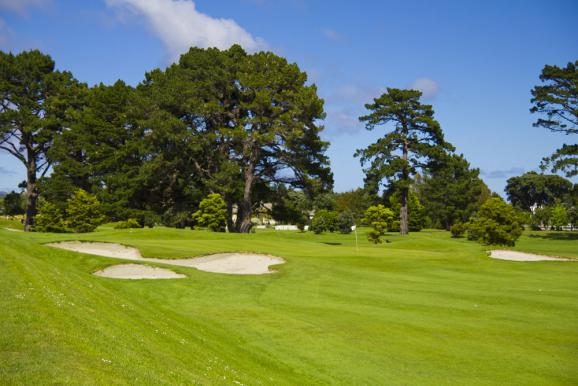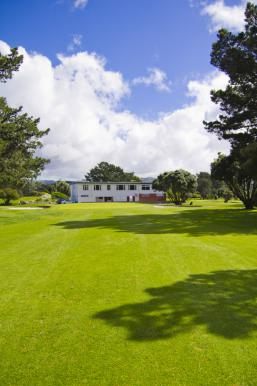 Contact details
Gear Island
Jackson Street
Petone