Paraparaumu Beach Golf Club
The host of 12 New Zealand Opens, Paraparaumu Beach Golf Course has long been regarded by many as the spiritual home of New Zealand Golf. Some of the biggest names in the sport have graced these fairways, from Gary Player and five-time Open Championship winner Peter Thompson through to Corey Pavin, Michael Campbell and in 2002 the worlds number 1 golfer, Tiger Woods.
Designed in 1949 by Alex Russell, whose design credits include the world-famous Royal Melbourne golf course, Paraparaumu Beach is considered one of the best links courses in the Southern Hemisphere. Modeled on some of the best links courses of Britain and Ireland, the challenging layout threads its way through magnificent linksland just north of Wellington, and once you've experienced it, you'll understand just why golf played at Paraparaumu Beach Golf Course is golf at its purest.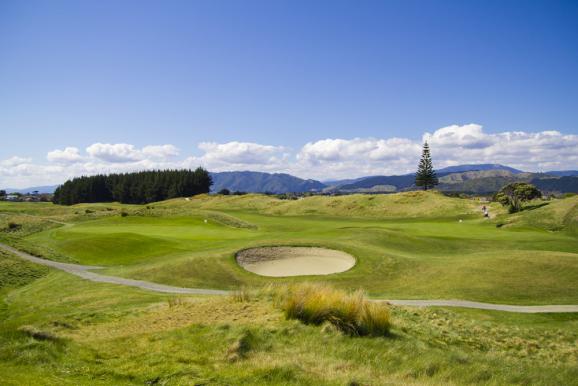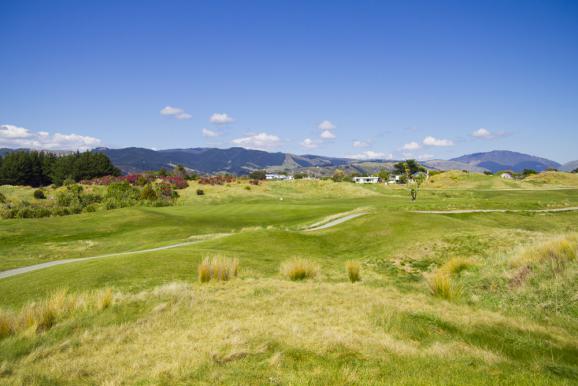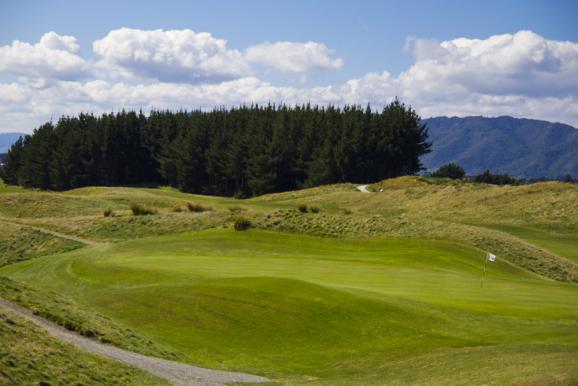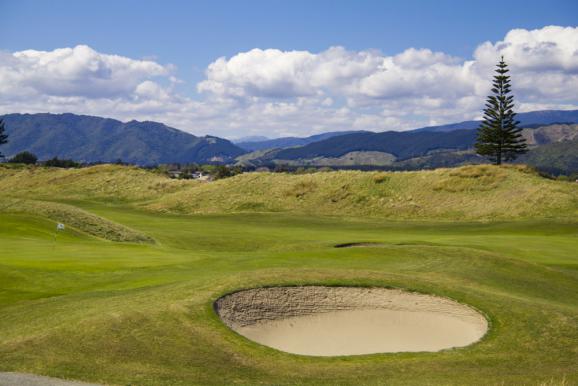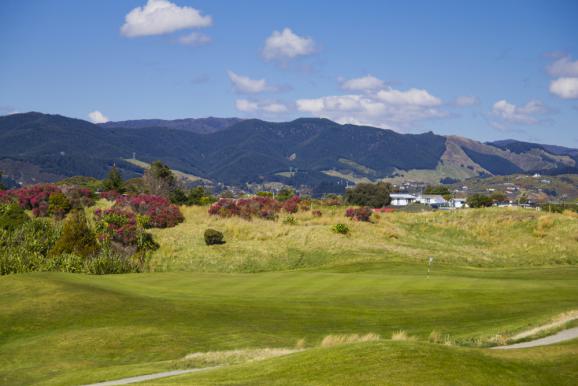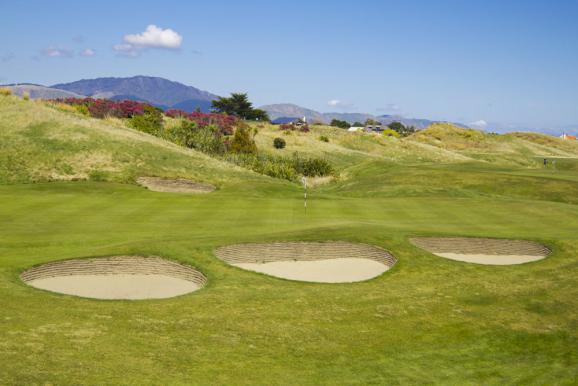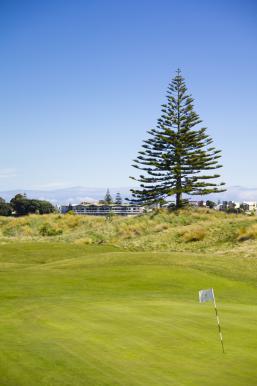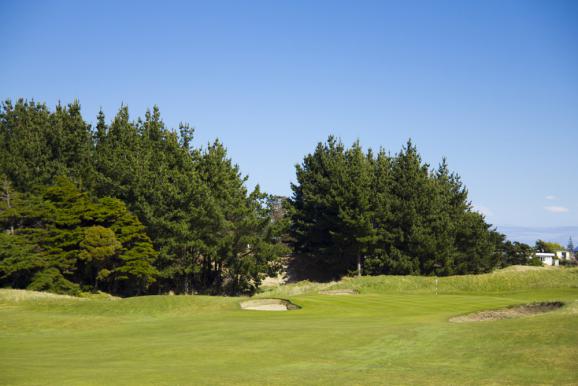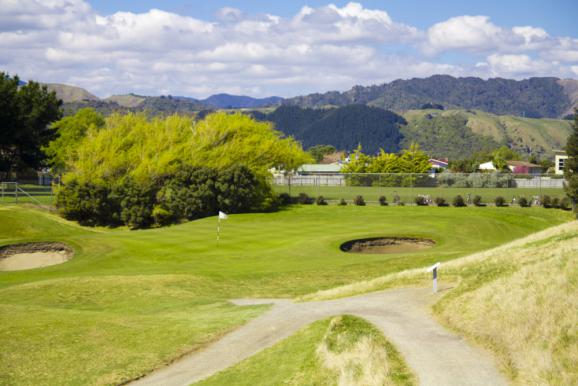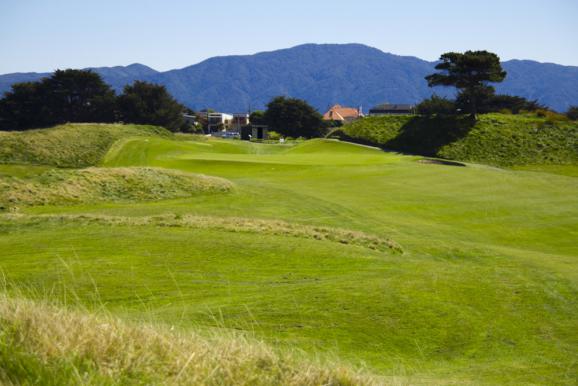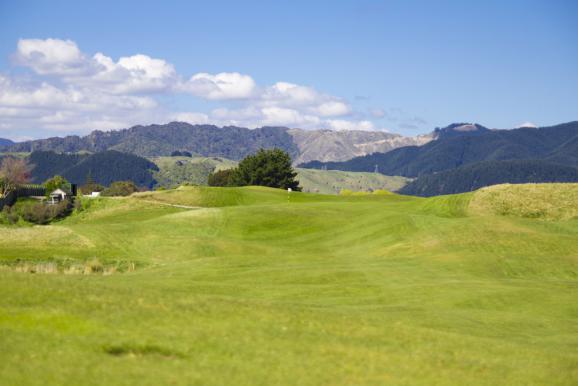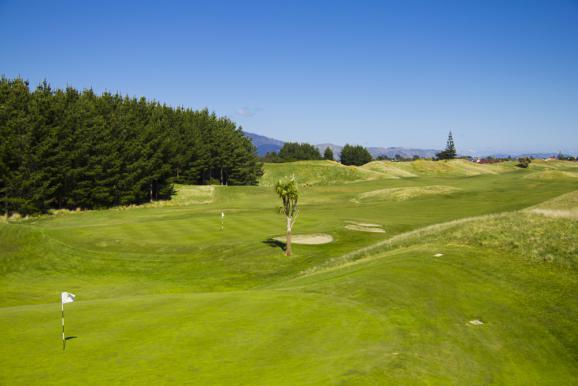 Contact details
376 Kapiti Road
Paraparaumu Beach