Miramar Golf Club
Miramar Golf Club has been at the present site on the Miramar Peninsula since August 1908 and has become a championship golf course close to Wellington City.
The course was re-designed by the renowned Australian Graham Marsh and offers a tough test of golf with a New Zealand slope rating of 124.
A Par 70 with 105 pot bunkers rewards the straight hitter while still having to maintain considerable length.
Miramar Golf Club over the years has held the New Zealand Open and Amateur events for both Men and Women and recently held the North Island Under 19 tournament. Miramar Golf Club is next to Wellington airport and is a great stopping place for either golf or conferences. The club house has three bars and a cafe open seven days all with panoramic views over the course.
After your round come in and enjoy the excellent facilities the clubhouse boasts where our friendly staff take pride in providing the best possible service to make your day enjoyable.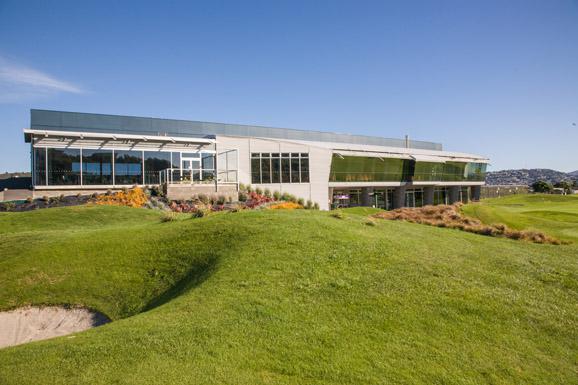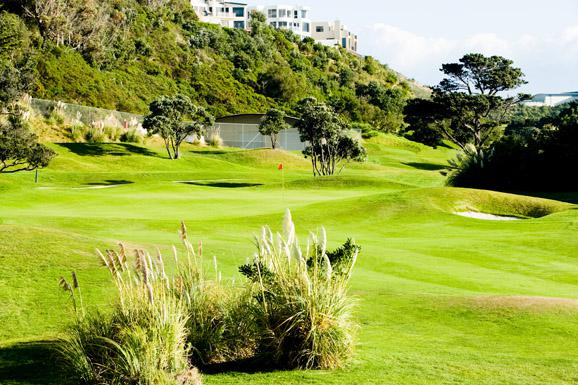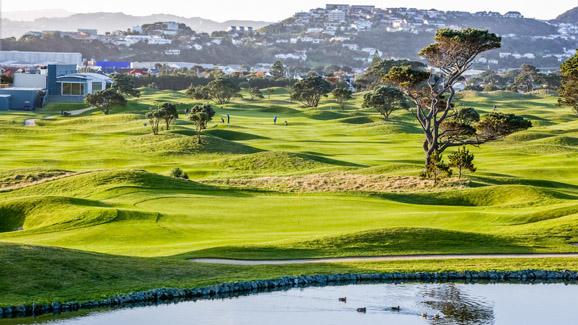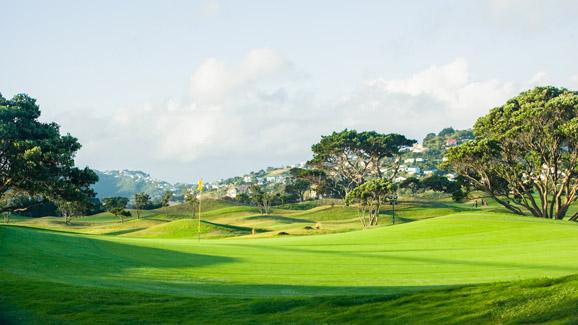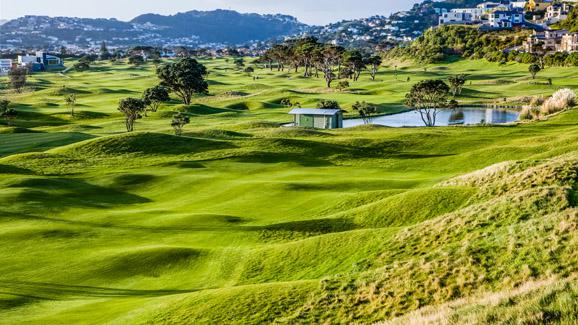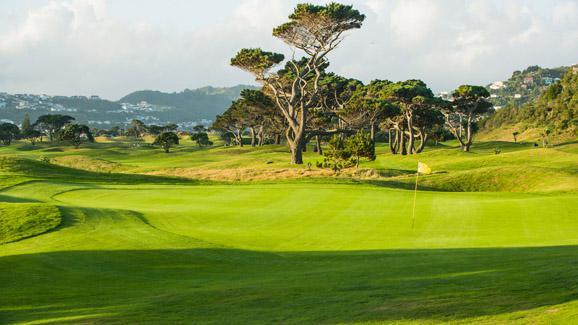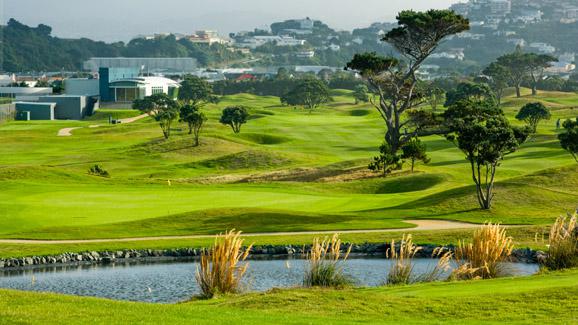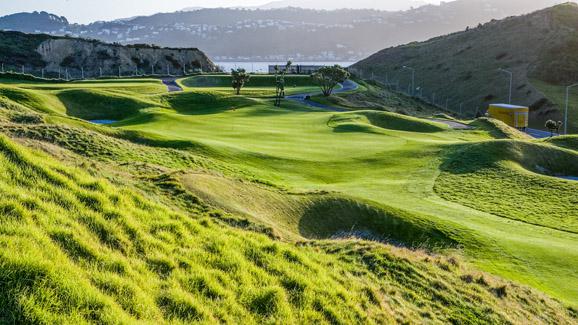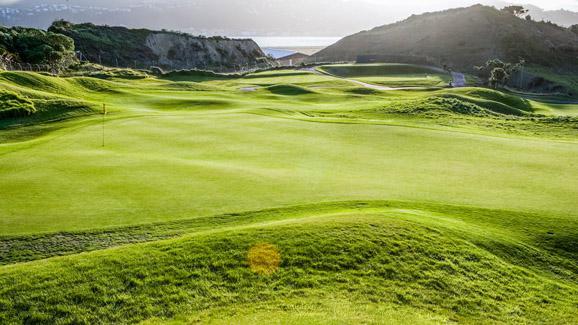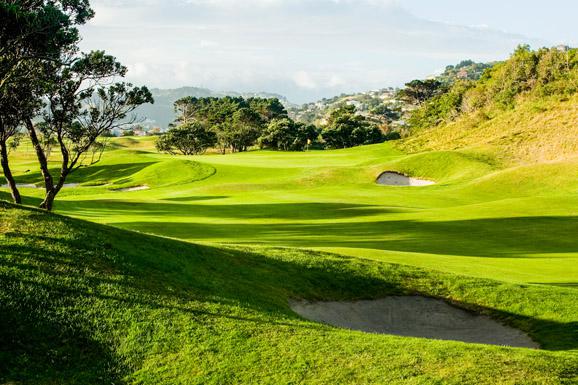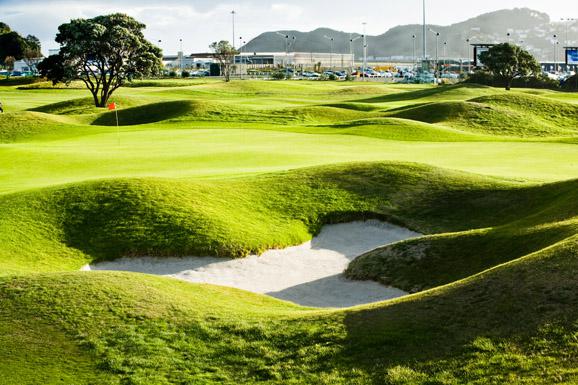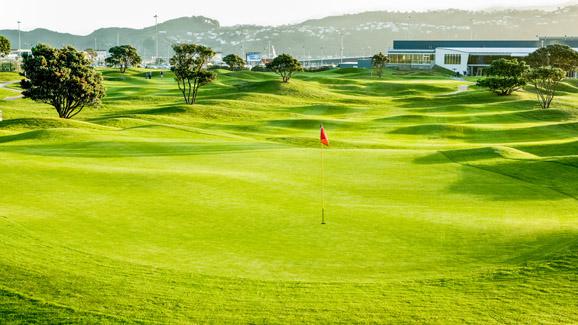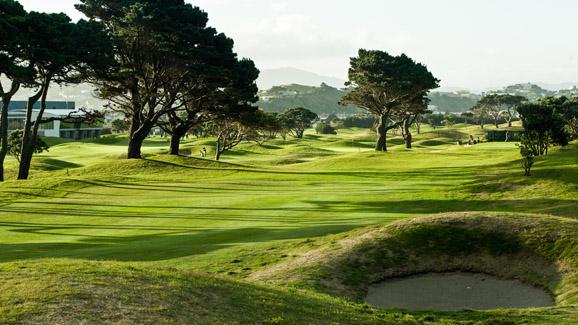 Contact details
1 Stewart Duff Drive
Miramar
Wellington 6022