Manor Park Golf Sanctuary
"Manor Park Golf Club was established in 1913, and offers a wide range of membership options to suit most golfers' pockets and playing frequency.
Manor Park is somewhat unique as it is a golf and wildlife park and the Club holds an internationally recognised sanctuary environmental certification from Audubon International, New York. It has an 18-hole championship par 71 golf course set in beautiful native bush and wetlands with gently rolling fairways bordered by the Hutt River on the eastern side and the Haywards Stream to the west and is home to 16 different species of bird. Audubon International's  Co-operative Sanctuary Programme strives to achieve compatibility of both the needs of the golfer and the environment in a harmonious and complementary way.
The Club is also well known for its extensive practice facilities including a par 3 practice hole, fairway practice area and separate two-tiered chipping, putting and bunker practice green as well as modern driving nets.
The Club has had many New Zealand and provincial representatives over the years, including current high- profile New Zealand touring professionals, such as its Honorary Members Michael Campbell (US Open winner), Lynnette Brooky and Gareth Paddison.
It has a very active Junior Club, and coaching programme for the young golfer.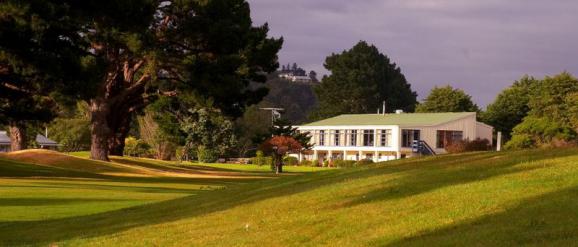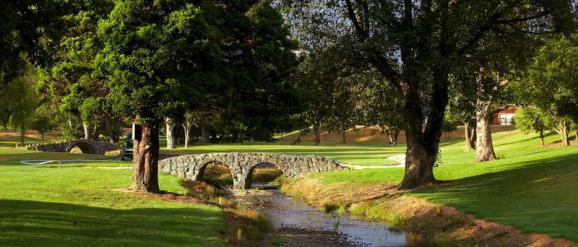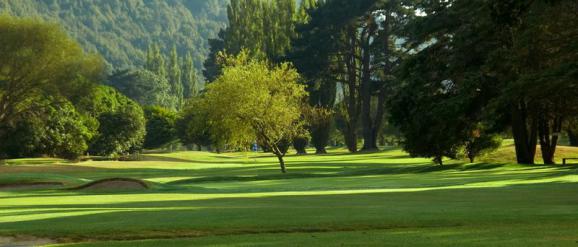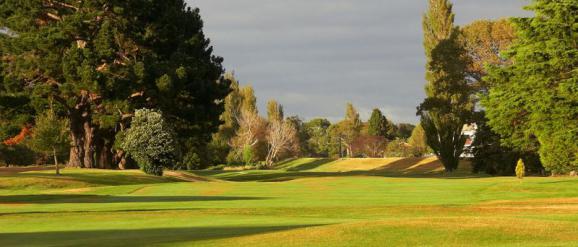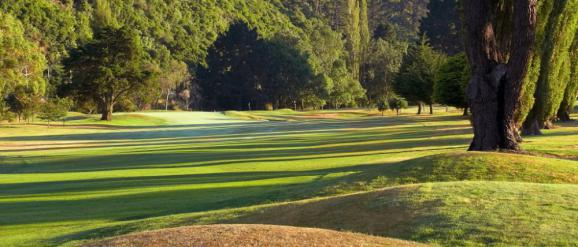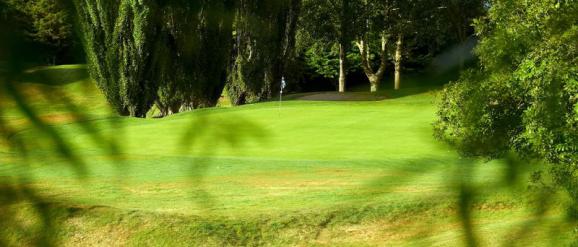 Contact details
32 Golf Road
Manor Park
Lower Hutt 5019