Judgeford Golf Club
Welcome to Judgeford Golf Club. We extend a very warm welcome to visitors to our Club.
We take pride in our reputation as the "friendliest club in Wellington" and encourage you to visit our 18 hole course to experience our friendly, welcoming atmosphere first-hand. Our on-site team of professionals who provide golf and clubhouse services go that extra step to make your visit to Judgeford enjoyable.
Judgeford is located just 25 minutes drive from the CBD, between Paremata and the Hutt Valley, on State Highway 58. We are fortunate to enjoy a unique micro-climate in terms of weather patterns, where often the weather variables are subtly different from the prevailing conditions in surrounding areas.
The course is set amongst rolling picturesque countryside with easy walking, tree-lined fairways. The design of the course follows natural contours and includes a meandering stream and a feature lake. The 18 hole, 5587 metre par 71 course combines a number of features that provide an interesting and challenging test for golfers of all ages and abilities.
Twelve holes are located on one side of State Highway 58, the first seven presenting more of a challenge with undulating slopes and elevated tees. A further six holes, located across the road (accessed by underground walkway) feature a flatter layout with some elevated tees.
Practice facilities at Judgeford include a four bay driving net area, practice green with bunker facility and a putting green.
The clubhouse, overlooking the 1st tee and the 18th green, provides a wonderful relaxing venue after your game. Cafe and bar services are available 7 days a week through Bunkers Cafe. A separate gaming room is available.
The club operates a well stocked golf shop and provides golfing services to members and visitors. Clubhouse facilities can be hired for private functions by contacting the Secretary Manager on (04) 235 7633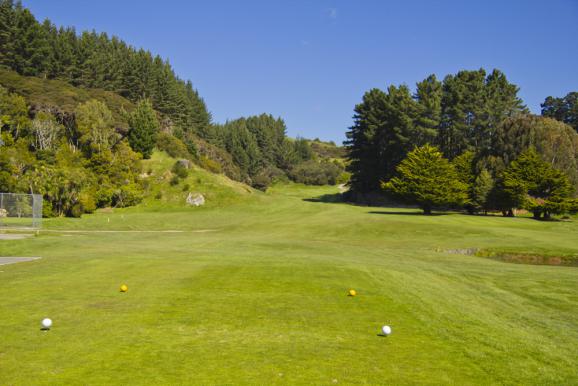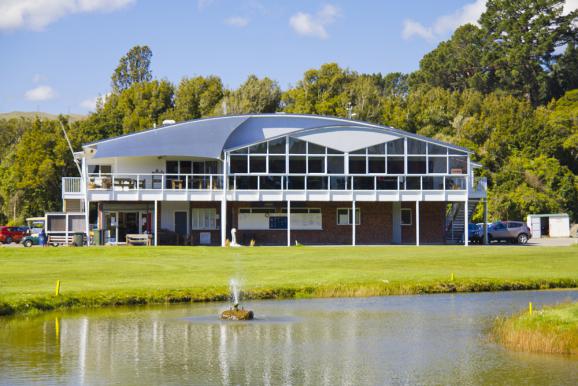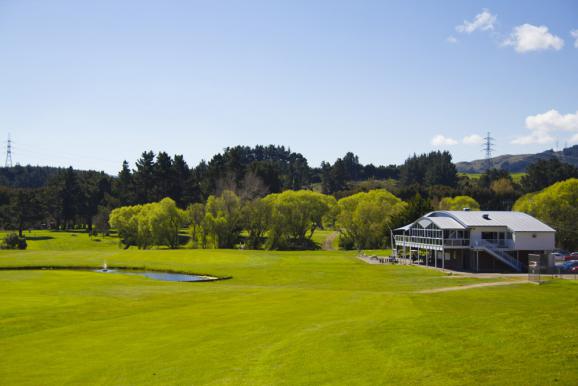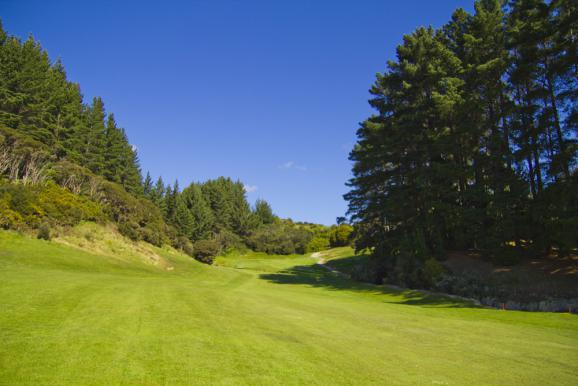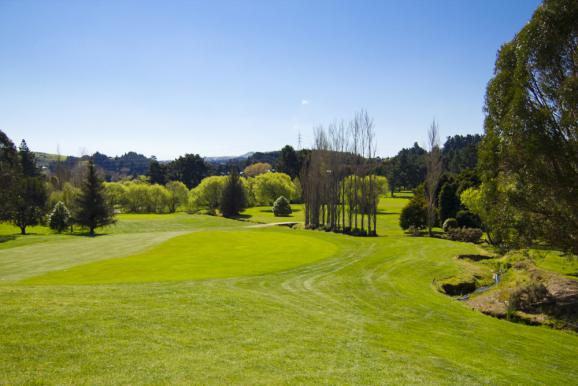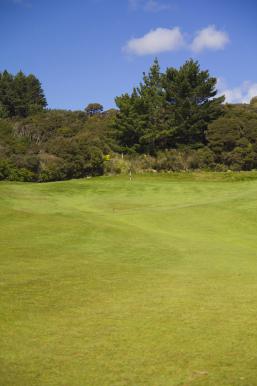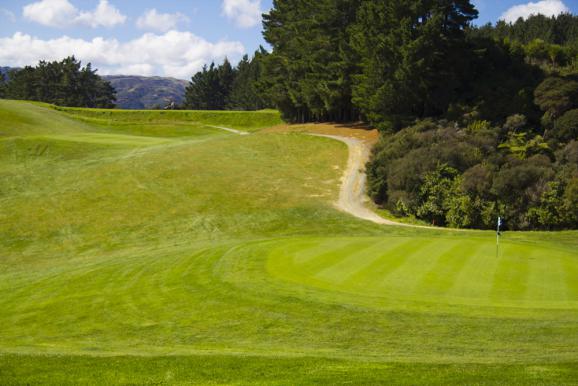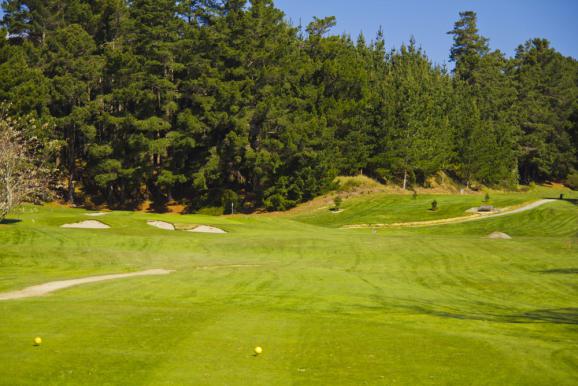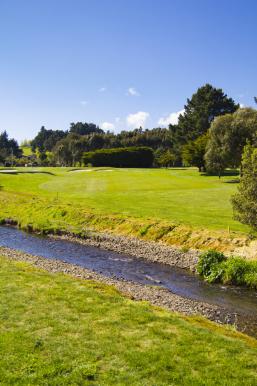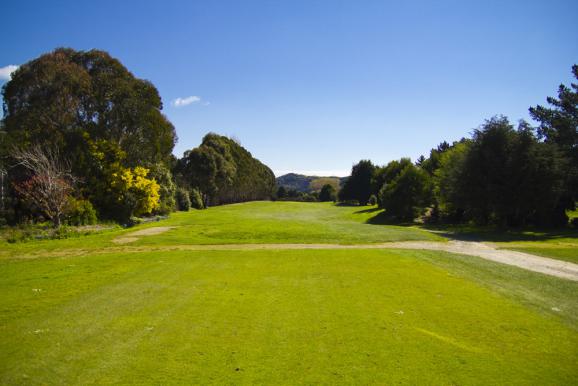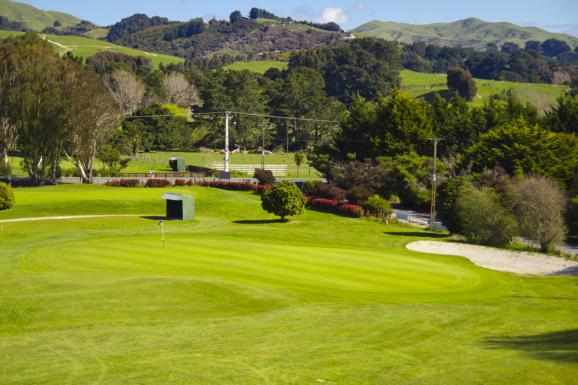 Contact details
328 Paremata Haywards Rd
SH 58
Judgeford
Porirua 5381