Castlepoint Golf Club
Castelpoint is a small club, close to the holiday makers Castlepoint Beach and Castlepoint Motor Camp.
Many events and  activities are held over the summer months to accommodate holidaymakers.
The course has nine holes with two tees on each hole, a great walk around a pleasant golf course skirting around the historic Castlepoint Hotel.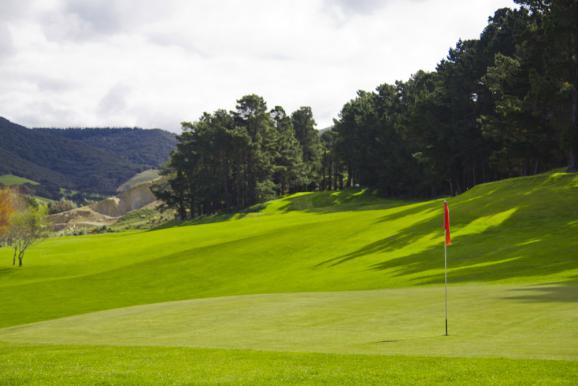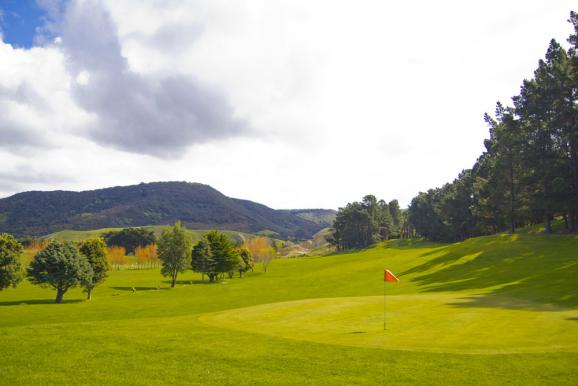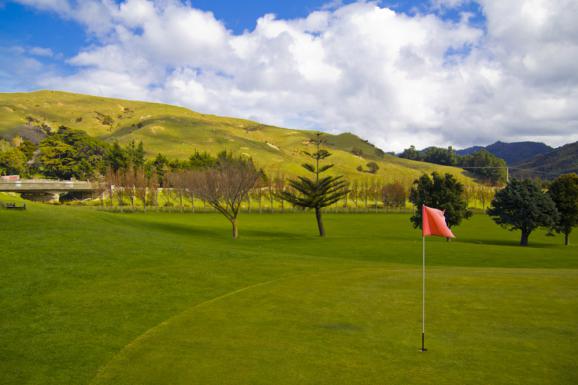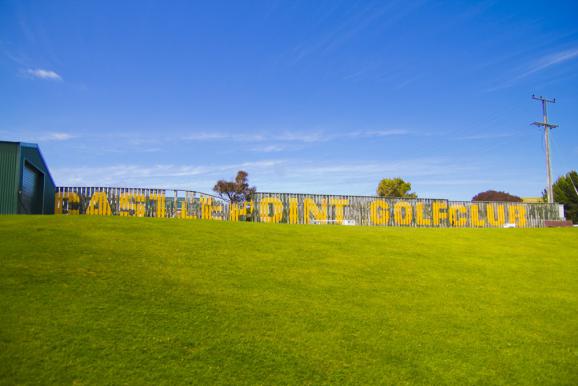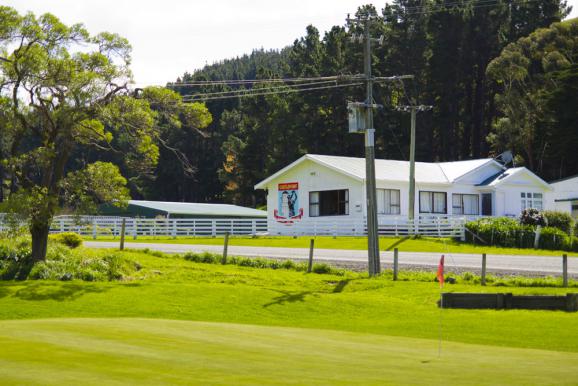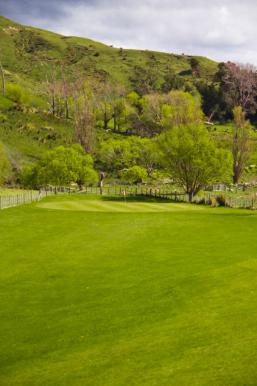 Contact details
231 Masterton Castlepoint Road
Whakataki 5889